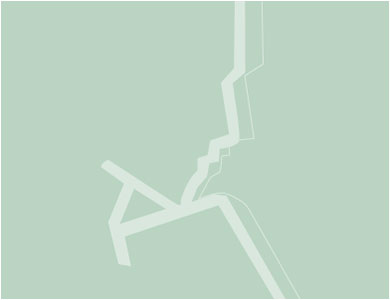 February 20, 2017
Description:
Law regulating the teaching staff in private institutions promulgated on 15 June 1956.
Amendment of article 24 of the law that determines maternity leave to less than what the labor law determines and subjects it to different conditions with the objective of making it in line with the provisions of the labor law.
It is to be noted that article 24 in its current form grants female teachers in private institutions maternity leave as follows:
a. Two months with full pay;
b. A third month with half pay.
The objective is to amend this article so that the amendment is in line with articles 28 and 29 of the labor law.